james.talbot
11th April 2018
For all enquiries visit our "contact us" section to get in touch!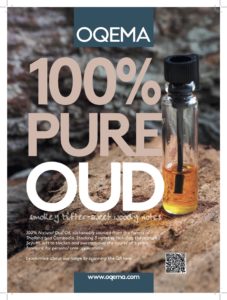 admin-aromatics
January 2018
On January 1st 2018, Lansdowne Aromatics changed its name to OQEMA Limited.  This follows the purchase of Lansdowne by OQEMA (formally Overlack) of Germany in October 2015 to consolidate their position in the UK specialty chemicals sector. OQEMA  is a family owned business since 1922 and has been providing the European chemical industry with quality products and first class service since that date.  For the last 25 years or more, OQEMA has expanded its reach across Europe and now has over 40 locations operating in 17 different countries and employing nearly 1,000 people.
With a turnover of in excess of €670 million, the newly renamed OQEMA is a strong force in the European Chemical industry with sights set on expansion of the global business that encompasses the United States, Middle East and Asia.  We at OQEMA Limited are very excited by this move and remain dedicated to our partners to ensure that we provide them with the same levels of service that Lansdowne has become known for. If not even better!